MANAV CHETNA
VIKAS KENDRA
GLOBAL INSTITUTE FOR HUMAN COGNIZANCE ADVANCEMENT
A group of families from across the globe living together as one. Individuals bound not by caste, class, religion or region, but one common vision.
A Universal human order free from divisions. Production not for profit but for sustainability. A Humane education – in tandem with reality and model of living which complements it.
TOWARDS GLOBAL HUMAN EDUCATION
 In MCVK efforts are being made to provide humanised education to people. Presently 20 families from various parts of the country, different caste/religion are practising harmonious living at MCVK.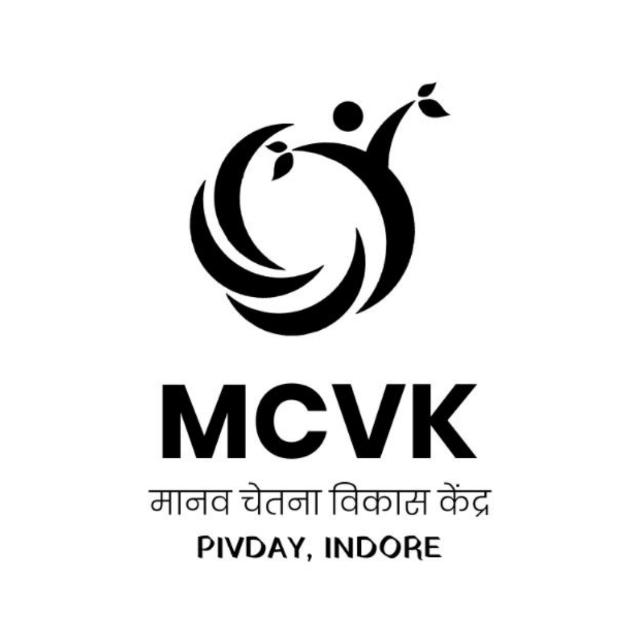 Shoko mugikura
Graphic designer
Our goal is to create a model of education which satisfies psychological,emotional and financial needs of human beings without harming nature. Building a model that has a way for jobs and business to be exploitation free for everyone.
Thank You for Visiting Us!!